Where
Digital Twin

Technology Meets

AI
Inaccessible documents into digitally consumable webpages
In a Secure, Trusted Environment
Deliver Actionable Insights
Helping leading organisations on their digital journey in Government, Insurance, Financial Services and Payments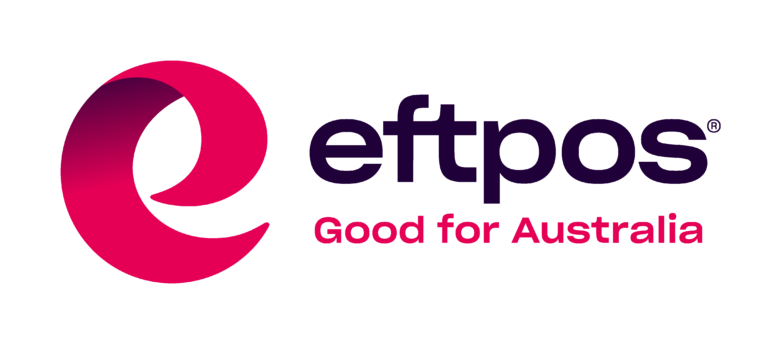 Real time delivery of Web Content – at Scale
Our cloud-based service automatically transforms Word and PDF documents into enriched web and intranet pages – at scale.
100 pages of content becomes 100 pages of digital web format in minutes.
Revealr Policies Re-Imagined
Policies and Procedures – Real time access to any page, on any device, in any language
The need for effective policies and procedures to manage Governance, Risk and Compliance has never been more important.
With Policies Re-imagined, your policies and procedures become dynamic, enriched web pages, accessible anywhere, and on any device.
Compliance from the "Inside-out"
Revealr Comply converts every regulation, policy and procedure to digital web format.
Comply eliminates the "outside-in" manual approach in applying regulation to policies.
With Revealr Comply, organisations can automatically identify how every regulation affects every policy and procedure.
Customer Contracts for a Digital World
Contract Power eliminates manual processes in contract production.
Contract Power builds a web based contract in minutes, automatically combining static and variable data from multiple
sources via API – into a secure digital contact.
Customers receive a web based contract in minutes.
revealr has helped organisations in various industries achieve greater efficiencies through document digitalisation.
"At Axi we are delighted with the impact Revealr has had on our policies and procedures management.
Policies Re-imagined has transformed this key aspect of our business. We're saving time, acting on the right information, and giving our users a great experience."
"The implementation process was fast and efficient. The user interface is extremely user friendly and our team could commence publishing documents with minimal training using the Revealr console.
We have as a result significantly improved the customer experience for our Participants."
The New Payments Platform